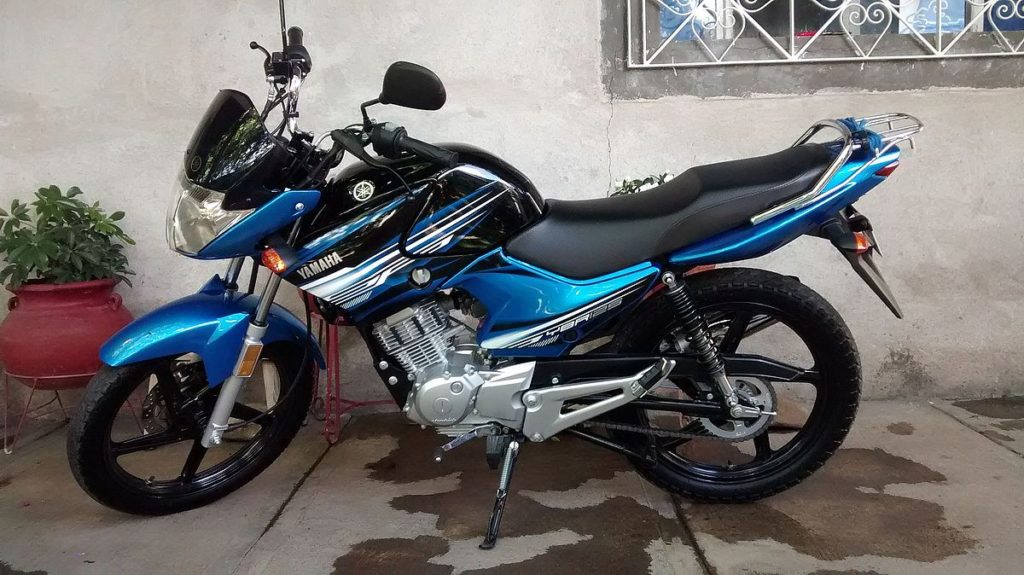 This blog will be useful for those who are taking Class 2B Motorbike lesson at CDC (ComfortDelgro Driving Centre). The learning curve can be quite steep at the beginning and hopefully, though this blog, I can give some useful tips or advices so that your learning curve can be reduced.
There is not much guide available online regarding learning Class 2B Motorbike lesson at CDC when I was a learner at CDC. After searching for some time, I discovered that most of the guides can be found in the Singapore Bike forum. You can find guides on other riding schools (SSDC and BBDC) in Singapore there.
Specifically, most of the information can be found in the thread named [cdc] 2b. However, the thread is very long and it will take long time to read though all the posts regarding Class 2B Motorbike lesson at CDC. Furthermore, not all the posts in the thread are relevant. I have personally took quite some time to finish reading almost of the posts inside the thread. Thus, I decided to write this blog so as to provide a condensed guide from all the forummers over there combined with my own learning experience.
I am also selling equipments above required for learning motorbike at CDC on my website, Qoo10 and carousell. I am selling the elbow & knee guard for $15 and $1 for the glove which are much cheaper than CDC price of $25. These two equipments are needed for all CDC riding practical lessons. This blog also provides a value added service to help my buyer complete the motorbike as fast and cheap as possible. Hopefully, you can learn from my mistakes and take the least possible lesson to get your license.
The blog is divided into different sections. Do try to read each section before you attempt the Class 2B Motorbike lessons at CDC or test so that you can be prepared. By doing so, you will increase your chance of passing each lesson and test in one go. It will be best if you can read 1 and 2 before you go down to CDC to enroll in the motorbike riding school.
Practical Lesson 6 (Familiarization of Public Road)
Pls do try to complete all your theory lessons and tests as soon as possible to prevent any bottlenecking. Both theory and practical lesson can be cleared at the same time. Some learners progress were impeded as they are unable to book their next practical lesson due to not clearing their theory lessons and tests fast enough. Do visit this post to learn more about other CDC practical lessons.
As i am no longer learning in CDC, i might not be able to give the most updated information. Thus, i am forming a telegram group so that i can create a learner community to engage all CDC motorcycle learner whereby you all can share your learning experience and learn from each other. Do join the Telegram group by clicking here. The link is https://t.me/CDCMotorcycleLearner
Telegram is chosen instead of whatapp because it allows user to create username and hide your handphone number. Do consider to install telegram from google app store.
If you have any question or thing that you do not understand, you can contact via telegram or email. For faster response, please contact me via telegram or whatsapp. The QR code is the link to contact me via telegram. Telegram is messaging app for smartphone similar to whatapp.