DNS is also known as Domain Name Server. By changing the Android TV Box DNS, you can bypass some of the geolocked content in your Android TV Box. Changing Android TV Box DNS server is preferrable over using VPN to bypass geolocked content. This is because VPN has limited bandwidth and if there are lot of people using it, streaming will be negatively affected.
Android TV Box DNS can be changed easily in MINIX Android TV box. The method shown is for Wi-Fi connection. To change the Android TV Box DNS server, you have to go to setting first and then select Wi-Fi as shown below.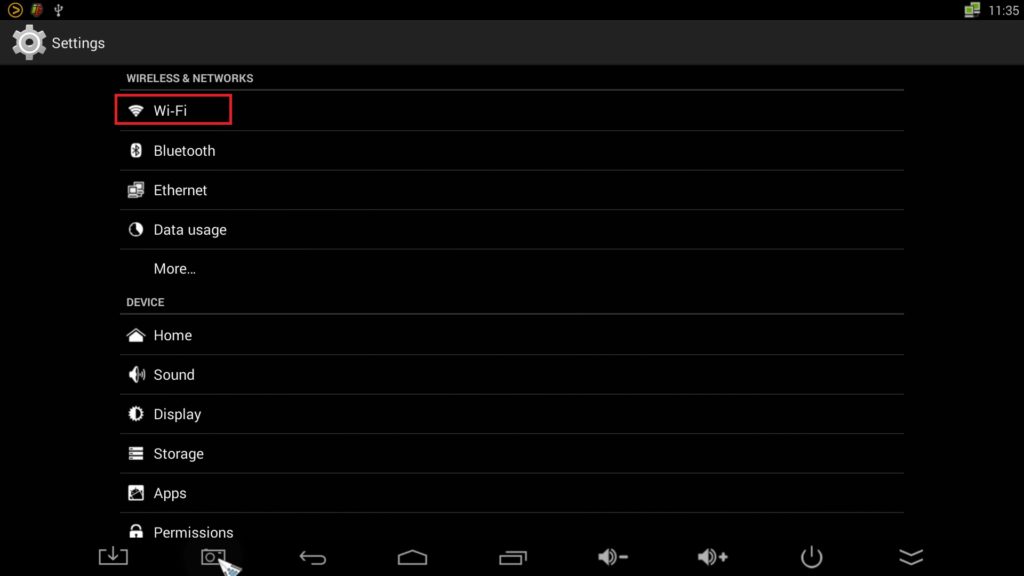 Click and hold your Wi-Fi connection until the menu appears. Select modify network.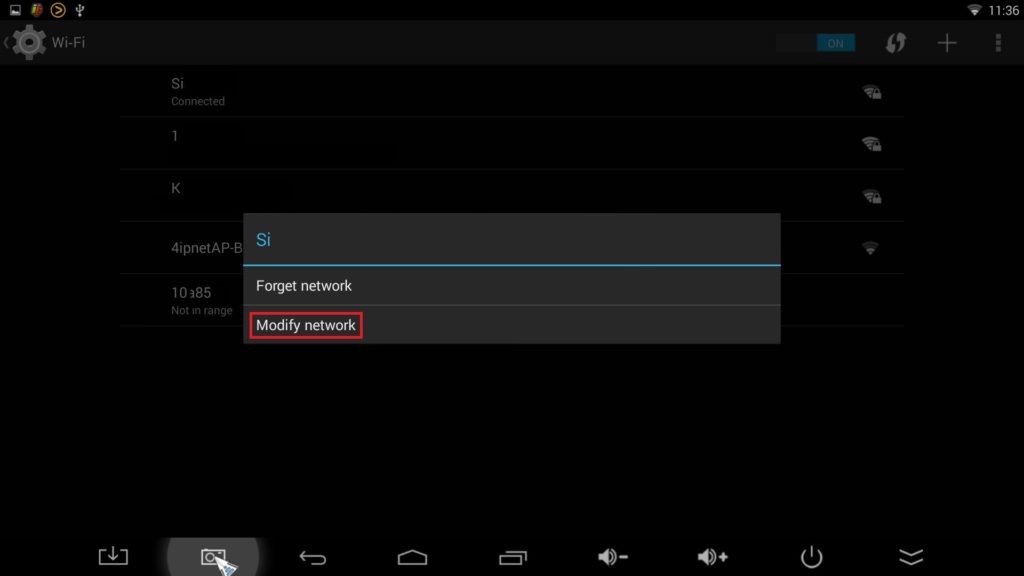 Tick the advance option and then change the IP setting to static. In the IP address field, you can enter 192.168.1.xxx like what is shown below. For the gateway, you have to find out by holding window button and then pressing r. This will open up the run window whereby you have to type cmd to enter the command prompt.
After that, you will enter command prompt whereby you have to type ipconfig/all. After that you will be able to see the gateway.
After entering the gateway, you can enter the desired DNS into DNS 1. DNS 2 acts as a backup in case DNS 1 cannot work. Thus for DNS 2, i suggest Google DNS server which is 8.8.8.8 . Clicking save and the dns will be changed.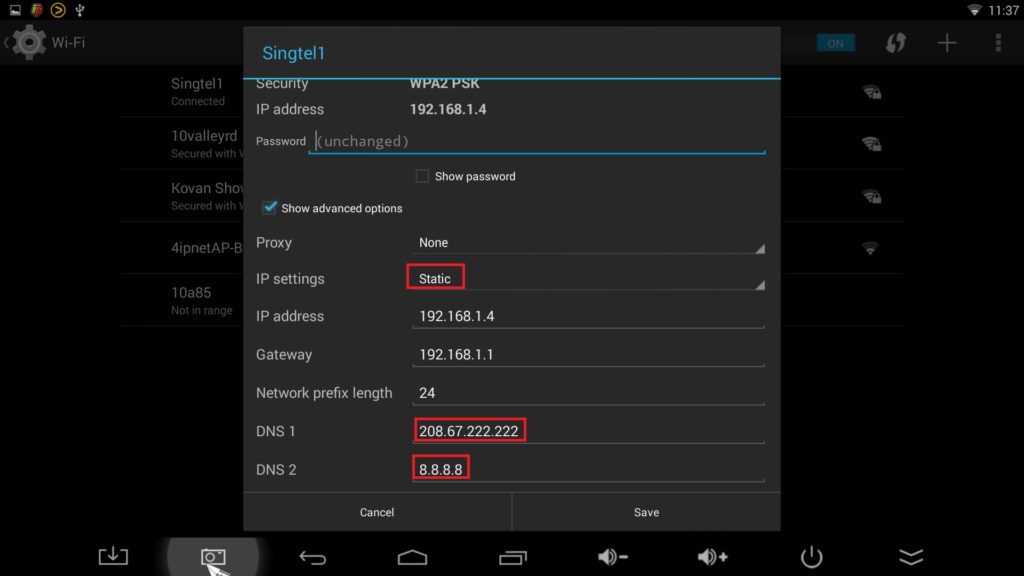 If you have any question or thing that you do not understand, you can contact via telegram or email. For faster response, please contact me via telegram or whatsapp. The QR code is the link to contact me via telegram. Telegram is messaging app for smartphone similar to whatapp.