If you like the content, Please share it with your Friends! Your Support Is greatly appreciated!
Introduction for Motorcycle Class 2B Traffic Police Test
The Motorcycle Class 2B Traffic Police Test consists of 3 parts. The first part is the optional warm up, the second part is the compulsory actual test in the circuit and the last part is the public road component. Please remember to bring your Identity card (IC) and your Provisional Driving License (PDL). You will also need to bring your gloves, elbow and knee guards. If you intend to go for the optional warm up, you need to reach CDC at 7.15am. Else, you have to reach by 7.45am for the actual Traffic Police test. The whole actual test should be completed by 1pm. For those who fail in the circuit, you will be dismissed by 11pm. If you would like to know the passing rate of CDC, you can check out the traffic police website or my blogspot for more information. The data are gathered based on past one year.
Please also note that earlier test might appear after you have booked your test. However you will not be able to cancel your test and rebook the earlier date. Nevertheless, it is not wise to wait a while before booking the test so that you can get an earlier test date. This is because you might end up with a even longer test date. Unless you have a very good reason, it is possible for you to appeal for earlier test date.
Warm Up Round for Motorcycle Class 2B Traffic Police Test
The warm up is optional but highly recommended for you to take. But since it is already paid when you booked the Motorcycle Class 2B Traffic Police Test, you should try to attend it. All rider should be at least able to complete one round of all the stations in the circuit. IF there is extra time, you might be able to go for another round. The warm up round should end at around 7.45am and you will likely have to wait until 8.30am for the actual traffic police test to start.
Actual Motorcycle Class 2B Traffic Police Test
At around 8.30am, the traffic police tester will start to come down. There should be around 10 testers. 5 testers will be in the circuit and 5 testers will be outside in the public road. The number on number tag are sorted based on the rider Identity card Number. This means that foreigner will be first followed by the oldest rider in the group. If you are 18 or 19, then you will likely to be the last.
If your tag number is 1 – 10, you should be able to choose any bike as this group of rider will be the first batch to take the test. Tag number 11 – 20 should be able to choose the remaining bikes. Those with tag number 21 and above will not likely to be able to choose the bike and will have to take any bike. Hence, those with small number will have some slightly higher chance to pass as they can choose their bike.
If you are the first 20, you should go over to the bike pool to scout for the location of your favourite bikes during the break. This way, you will be able to go and secure the bike immediately when you are called upon to take the test. Upon securing the bike, please check that the headlight is on, left & right signal light and front & rear brake light are working before mounting the bike.
Circuit
The procedures are the same as lesson 8. There will be lesser vehicles in the circuit and you should be able to complete all stations quickly and easily. As there are many riders and only 5 testers in the circuit, the 5 testers might not be able to catch all your mistake in circuit. Thus, if you have committed any mistakes while not doing any of the courses, just pretend nothing has happened and pray that the testers did not notice it. Most of the time, the tester will not notice it because the test is focusing his attention on the rider that is doing his station. However, if you commit any error while doing your courses
Most importantly, do not let that mistake affect your test. After completing E-brake, you can head straight to the public road. You will need to head back to the nursery like lesson 5 and 8. Only those with enough points and no immediate failure in the circuit will be allowed to proceed the public road. The circuit session should end at around 10+am
Public Road
The public road procedure is the same as lesson 7. However, the public road outside CDC will be very busy and filled with cars as it is the rush hour in the morning from 9am to 11am. Those car are impatient and will try to cut you if you are slow. The important thing is to just give way to them. The tester will not care if the outside car is at fault. If you caused them to take evasive action or brake, then you will be heavily penalized. I highly recommend that you book a road revision at 8.30am time slot to get a feel on the traffic condition. Else, you might not know what to expect on the test day.
Do take note that there will be testers observing riders at all traffic light and turning points. Thus, when you are approaching traffic lights or a turn, you have to be very careful not be make any mistake as the tester will watch all rider like a hawk for any mistake. Remember that the test does not end until you have placed the bike on main stand at the bike nursery. Do not relax before the test ends.
Release of Result
After placing the bike on main stand at the bike nursery, you have completed the Motorcycle Class 2B Traffic Police Test. You will be instructed to a room at level 3 to wait for the tester to consolidated all test score. The wait will be around 45min to 1 hour.
Number that are being called out means that those rider with the number have failed the Motorcycle Class 2B Traffic Police Test. Usually the result will be released in batch of 5. That mean if 3 and 4 is being called out, you can be fairly sure that 1, 2 and 5 have passed the traffic police test. Another point to note is that the batch do not come in sequential order. Hence, after releasing batch 1 – 5 result, it is possible that the next batch can be for those number from 16 – 20. However, it is possible that no number is called from one batch because all rider in that batch has passed the test. If you are in this batch, there is no way to tell if you have passed or failed until the very end.
So just pray hard and hope that your number is not being called out. When all the result had been released, the instructor will start to do a roll call for those who are still remaining in the room. After that, you will be watching a video before reciting a rider pledge.
After the pledge, the instructor will start to update the system one by one via scanning IC number so that those who have passed can proceed to take the Expressway Familiarisation Course. The order will be the same as per the Traffic Police test. As there are limited slot, you should try to book for the course as soon as your IC number is being scanned. IF you are among the last to be scanned, then you might have to come back another day to complete the course.
Remember that you can only get your license upon completion of Expressway Familiarisation Course. If you did not complete the course, you are only deemed to have passed the traffic road test. Without any license, you cannot ride any motorcycle legally.
Rebooking of Motorcycle Class 2B Traffic Police Test (For Those who need to Retake)
If your number has being called out, please find out all your mistake from the tester and proceed straight to CDC counter to book for retraining and Motorcycle Class 2B Traffic Police Test again. Do note that you can only book at retraining at CDC counter as the system have not being updated yet. Another thing to note is that you can only book for traffic police test only after you have booked for retraining. Attendance for retraining is not compulsory but highly recommended. The lesson content of Retraining is similar to your road revision.
Pls do try to complete all your theory lessons and tests as soon as possible to prevent any bottlenecking. Both theory and practical lesson can be cleared at the same time. Some learners progress were impeded as they are unable to book their next practical lesson due to not clearing their theory lessons and tests fast enough. Do visit this post to learn more about other CDC practical lessons.
As i am no longer learning in CDC, i might not be able to give the most updated information. Thus, i am forming a telegram group so that i can create a learner community to engage all CDC motorcycle learner whereby you all can share your learning experience and learn from each other. Do join the Telegram group by clicking here. The link is https://t.me/CDCMotorcycleLearner
Telegram is chosen instead of whatapp because it allows user to create username and hide your handphone number. Do consider to install telegram from google app store.
If you have any question or thing that you do not understand, you can contact via telegram or email. For faster response, please contact me via telegram or whatsapp. The QR code is the link to contact me via telegram. Telegram is messaging app for smartphone similar to whatapp.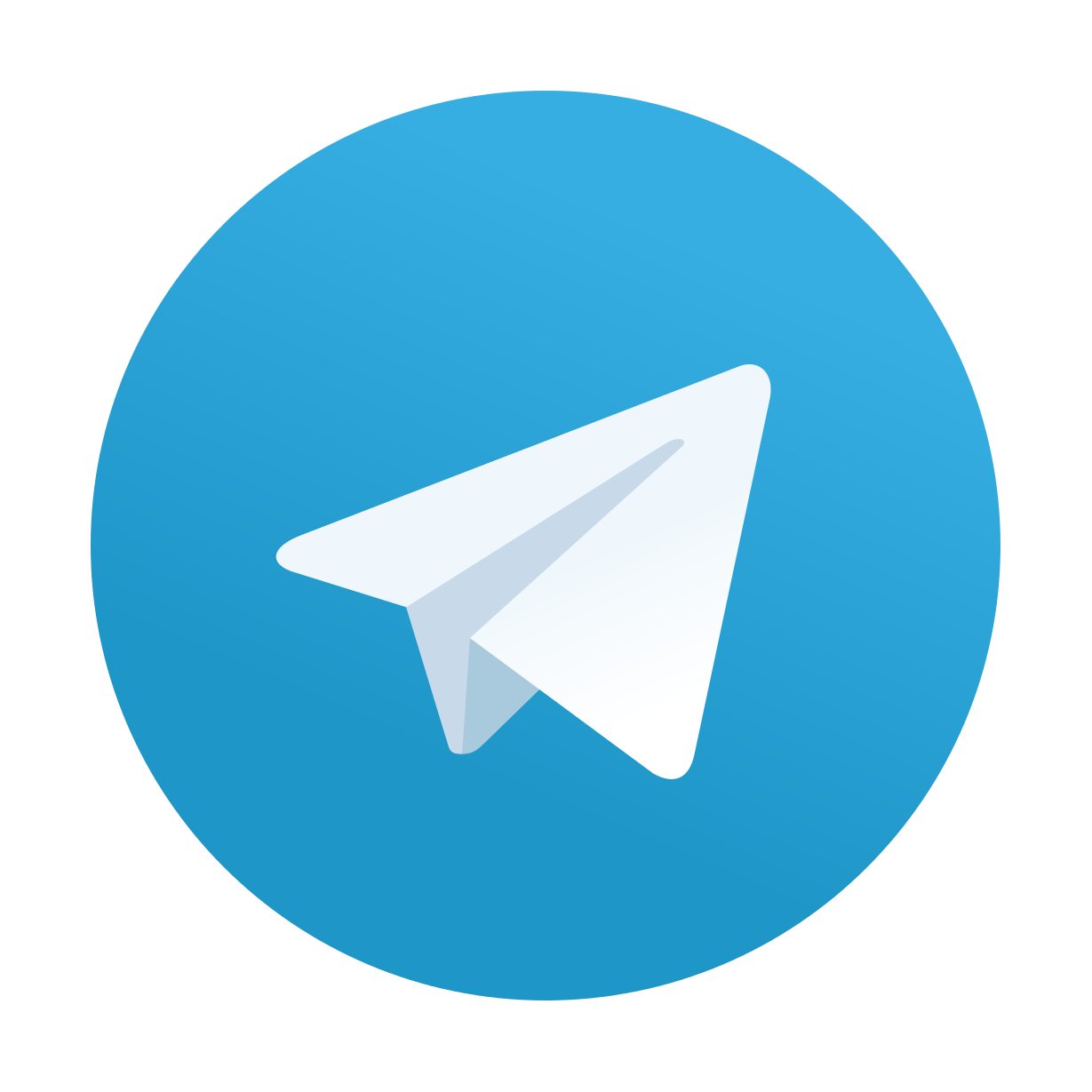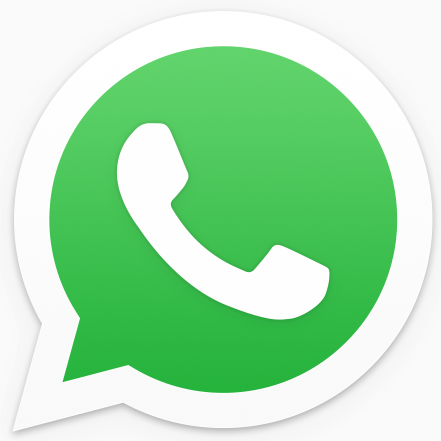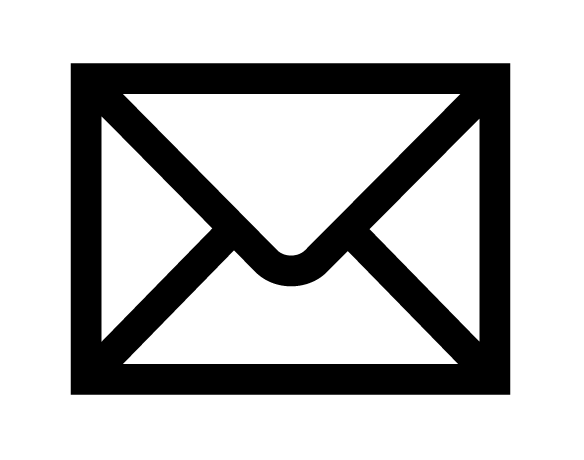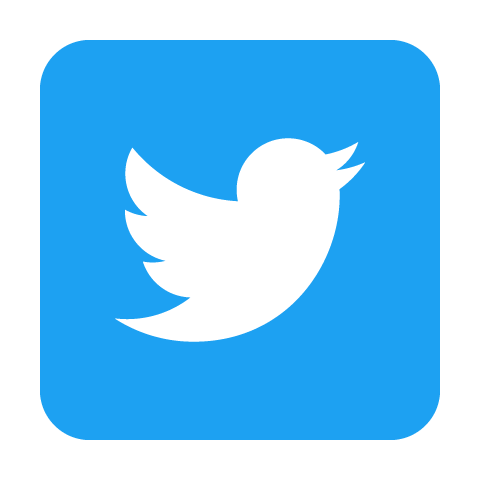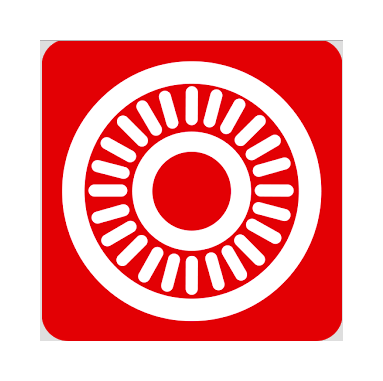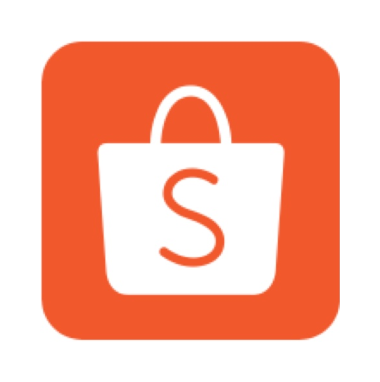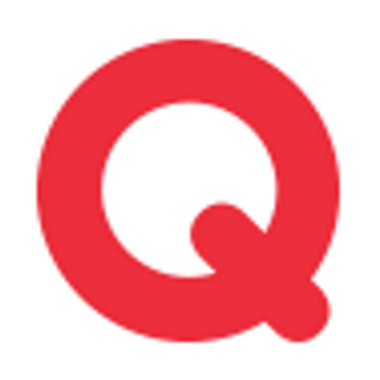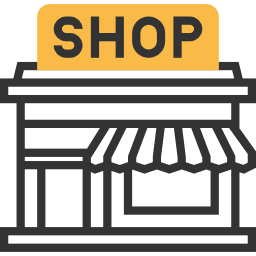 If you like the content, Please share it with your Friends! Your Support Is greatly appreciated!