To connect Playstation 4 Controller wirelessly to Computer, you will only need a bluetooth dongle with version 2 and above. Then press the window button and search for bluetooth. Then select "Bluetooth and other devices settings" as shown below.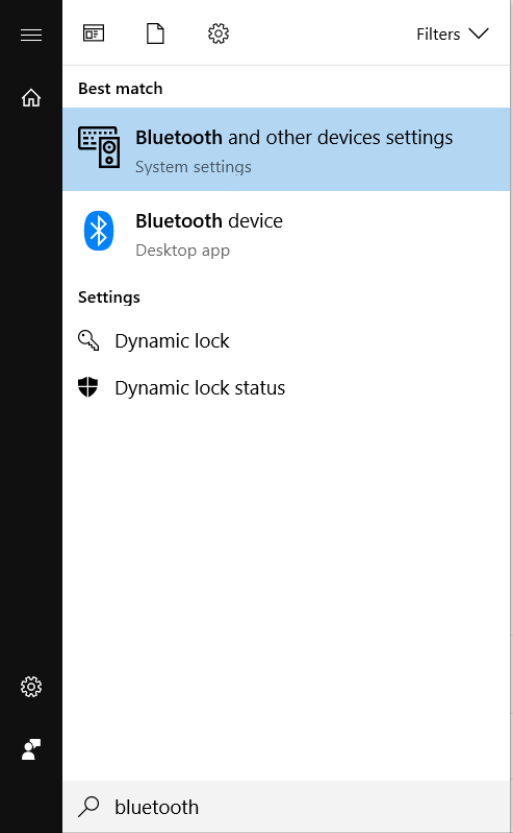 Ensure that the bluetooth is set to on and then proceed to select "Add Bluetooth or other device" as shows below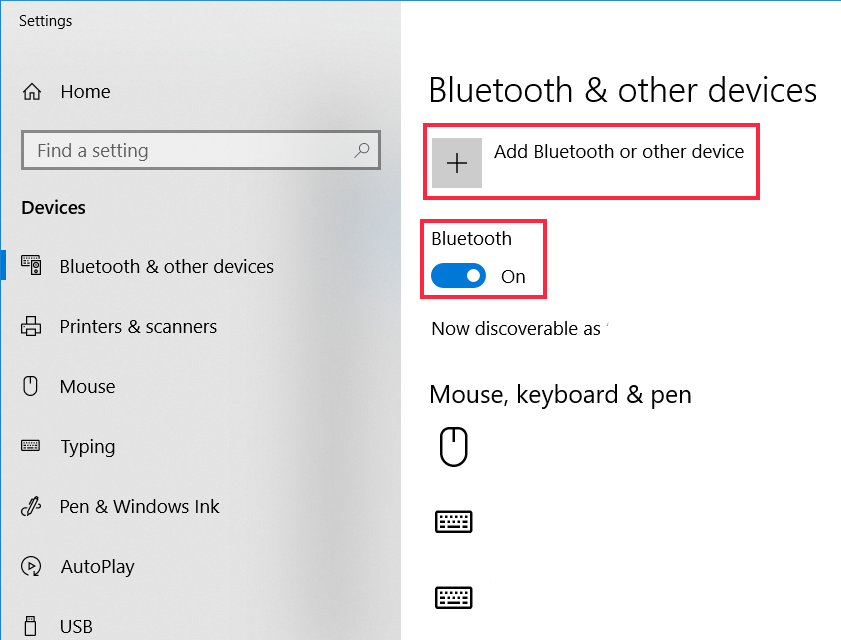 After that, select Bluetooth as shown below.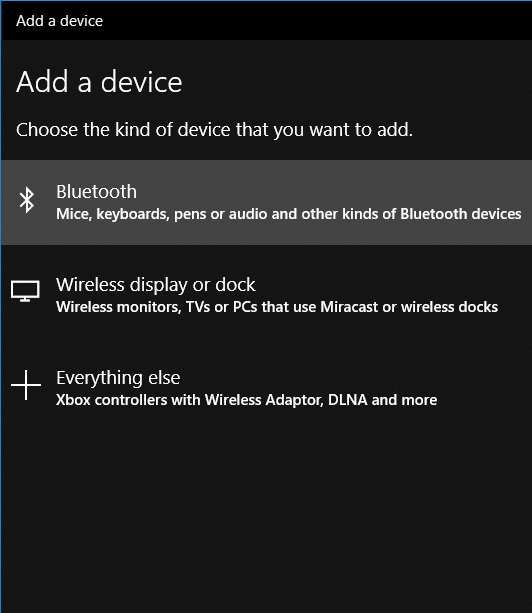 After that, the bluetooth dongle will start to search for bluetooth device. Press and hold the PS4 button in the middle together with share button. If you have do it correctly, the light in the middle of the PS4 controller will be blinking rapidly to showing that it is entering pairing mode. After a while, there should be a wireless controller appearing as shown below.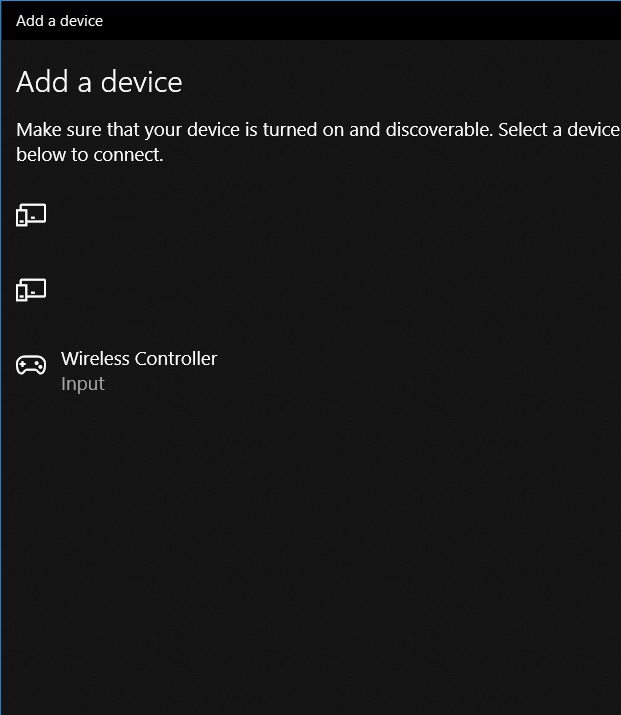 Select the Wireless Controller option and you will see the screen below.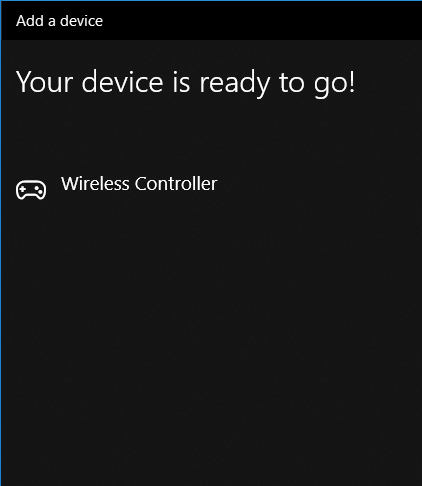 you have successfully connected your Playstation 4 controller wirelessly to computer. The rapid blinking should stop once the pairing is done successfully. Do check out this blogpost to test the controller input. The controller will be added as a non xbox 360 controller(Dinput Controller). This might posed a problem as most games are only compatible with xbox 360 controller. Do check out this blogpost for a solution.

If you have any question or thing that you do not understand, you can contact via telegram or email. For faster response, please contact me via telegram or whatsapp. The QR code is the link to contact me via telegram. Telegram is messaging app for smartphone similar to whatapp.