If you want to test controller input after receiving the controller, you can follow the step below. This can also be used for testing whether the controller is detected by the computer.
Go to control panel>hardware and sound> device and printers.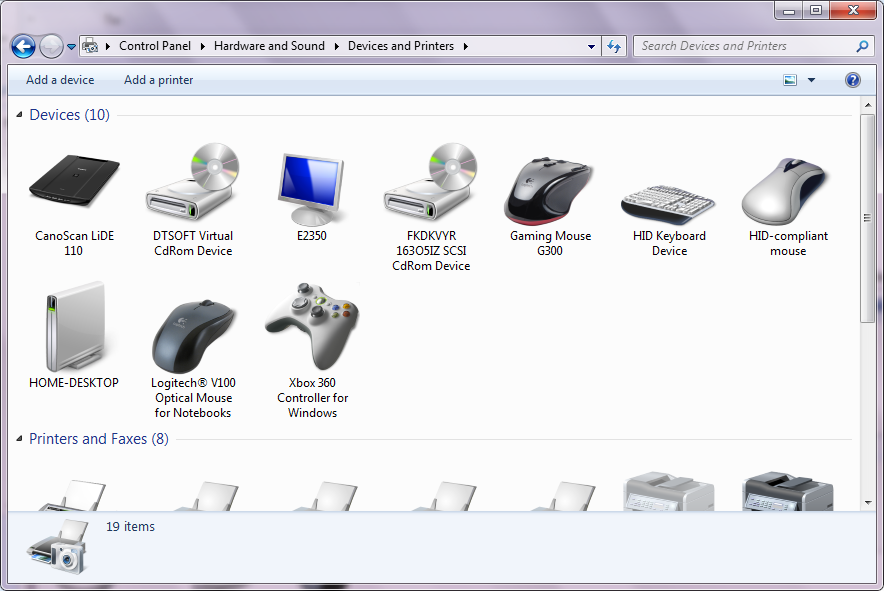 You should see a Generic USB Joystick highlighted in the print-screen above. Right click the icon and choose Game Controller Setting.
After clicking the game controller setting, you should see the below print-screen. Alternatively, you can press the window key on your keyboard and type joy.cpl. This will also instantly bring up the window below.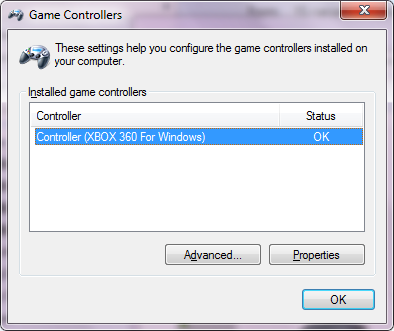 Click properties and the below picture will appear.
Now try press one button at a time and see if it trigger any response to test controller input. You can calibrate your controller thru this setting.
If you have any question or thing that you do not understand, you can contact via telegram or email. For faster response, please contact me via telegram or whatsapp. The QR code is the link to contact me via telegram. Telegram is messaging app for smartphone similar to whatapp.