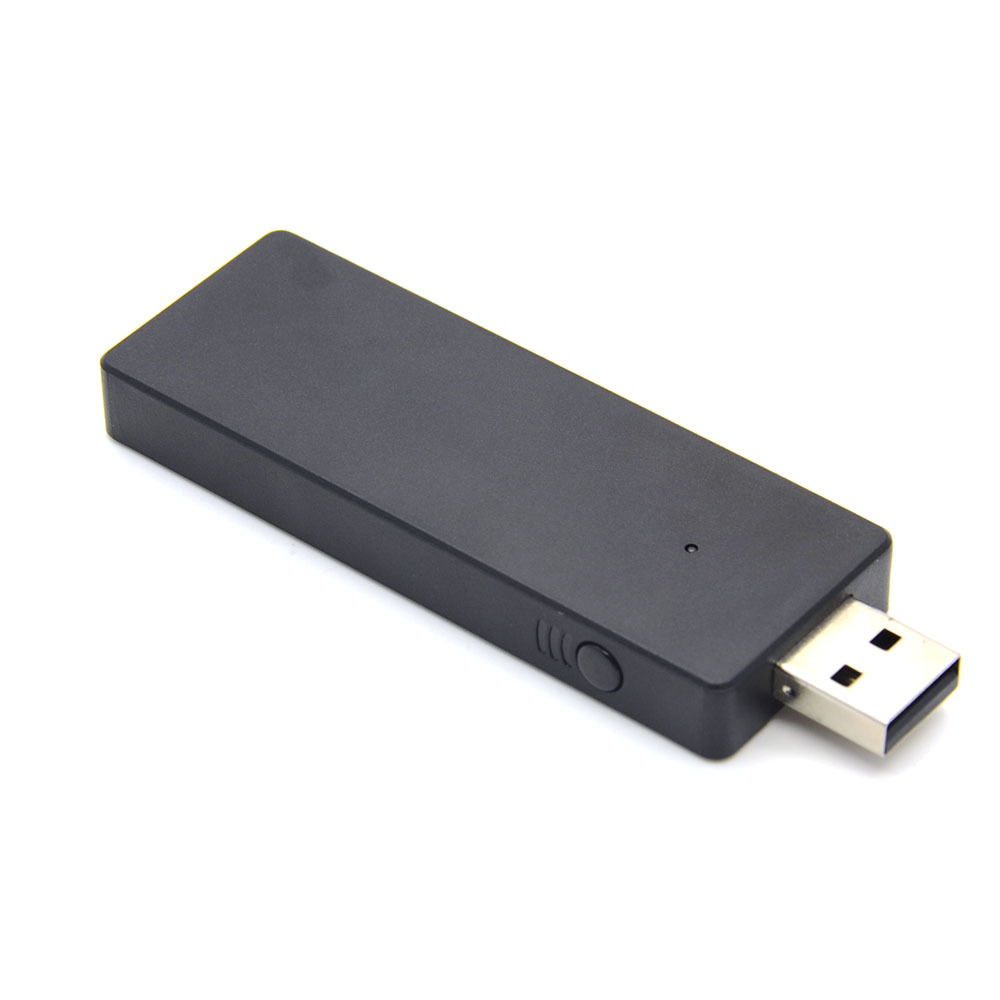 XboxOne Controller can be used as computer controller. There are 3 ways where you can connect the XboxOne controller to your computer. The first way is to connect the controller using microUsb to USB cable directly to the computer. This is the most simplest way to connect the controller to your computer.

However, if you prefer not to use wire, as it can be cumbersome, you can connect the controller wirelessly. Newer model of the XboxOne controller come with bluetooth. Thus, if your computer is toothblue enabled, you can connect your XboxOne controller using bluetooth by adding the controller as a bluetooth device in your computer. If your computer does not have bluetooth function, you can simply get a bluetooth dongle/adapter. Hence, the second way is to connect the controller using bluetooth.
The last way is to get a wireless adapter/receiver for your XboxOne controller. But sometime, the wireless adapter cannot be recognised in the computer. Thus, you might have to download the driver from microsoft website.

Find and Download Microsoft – Other hardware – Xbox Wireless Adapter for Windows (version 21.50.45.656)
Right click window icon at the bottom right corner and click device manager
Under Network Adapter, you should be able to find the device (Xbox Wireless Adapter for Windows)
Right click and choose update driver
Then choose browse my computer for driver software
Select the folder that you have extracted the file so that you can install the driver

You can also watch the youtube video below if the word description is confusing to you.
If you have any question or thing that you do not understand, you can contact via telegram or email. For faster response, please contact me via telegram or whatsapp. The QR code is the link to contact me via telegram. Telegram is messaging app for smartphone similar to whatapp.