The use of wired connection enables faster and more stable connection as compared to wiressless connection. Thus, i personally used wired connection for my android tv box. However, there are some apps that require wireless connection before you can access the content in the apps. Example of such apps are toggle(Singapore Show) and Viu (Korean show).
It is still possible to use a wired connection if you have the Minix X8-H plus or Neo U1. This is because there is an option for you to choose that can Disguise Wired Connection as Wireless. Hence, you can enjoy using those app with wired connection. To enable this setting, you can follow the steps below.
1. Go to all menu and click the SettingMbox as shown in the red box below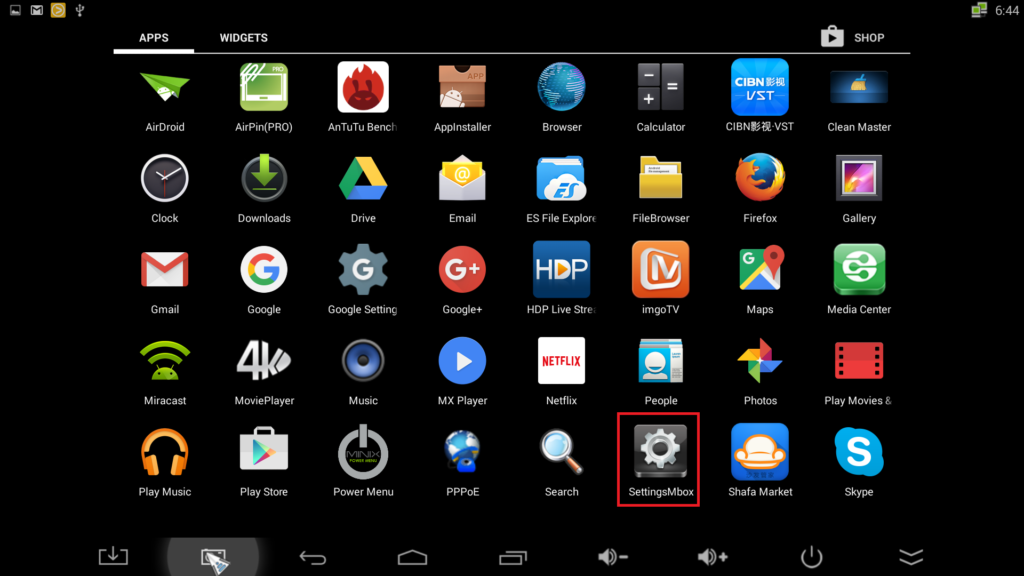 2. Once you are inside the Settings, Go to Network and then tick Eth disguised as WiFi as shown below.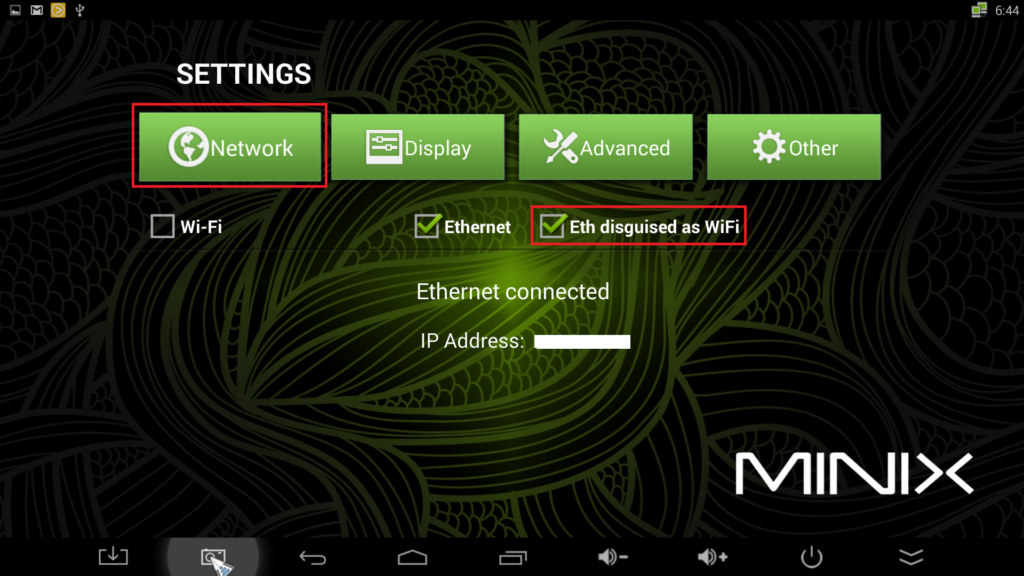 3. Enjoy your video using your wired connection. Do note that this trick may not work for all the apps that require wireless connection.
If you have any question or thing that you do not understand, you can contact via telegram or email. For faster response, please contact me via telegram or whatsapp. The QR code is the link to contact me via telegram. Telegram is messaging app for smartphone similar to whatapp.