For those who like English Drama and Movies, you can download CartoonHD. Though it seems like the app contains mainly cartoon, it contains many English shows and movies. If you have an Android Tv Box, you can consider installing CartoonHD. I recommend that you also download MX player as the Mx player will enable to find subtitle. If you have downloaded CartoonHD using your computer, you can click here to learn how to install the app remotely from your computer.
To use CartoonHD, you have to use a mouse or airmouse. Open the app first. After opening the app, you can choose the type of show to watch by clicking the top left hand corner as highlighted in the red box.
After clicking on the show that you want to watch, you will be able to see a brief detail of the show.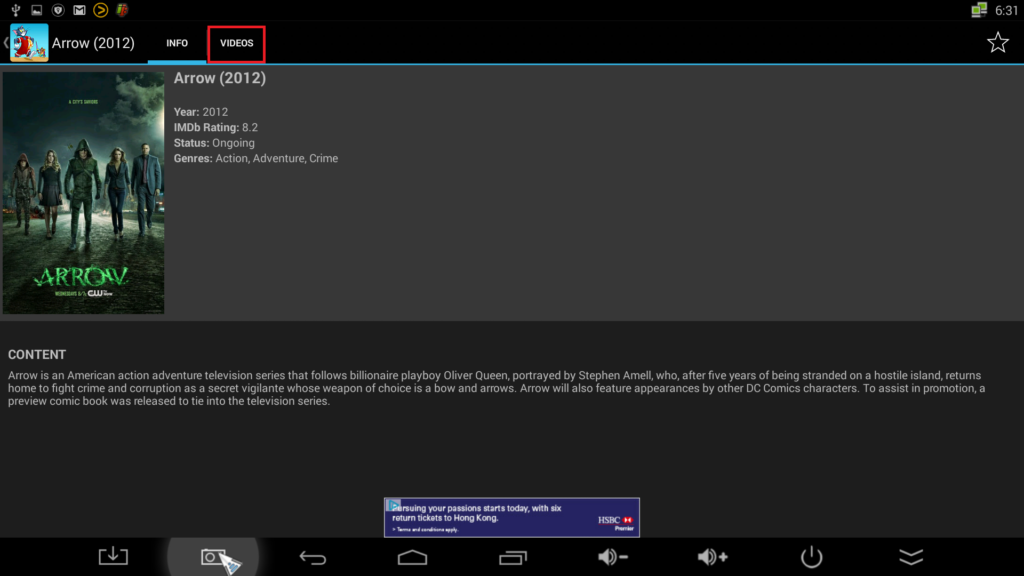 Click on the videos tab and you will see all the various source for the show. Sometime, you will see multiple source for the same show. Do try alternate source if the quality is not up to your standard.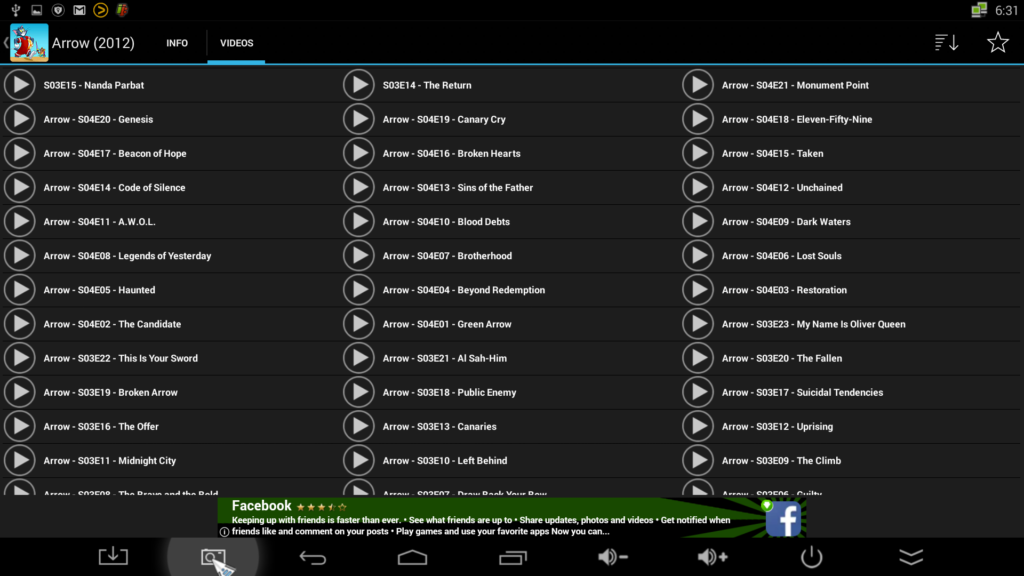 After selecting the source, you can choose the quality of the show. I suggest choosing the higher quality option and then selecting custom so that you can use MX player which can display subtitle downloaded online.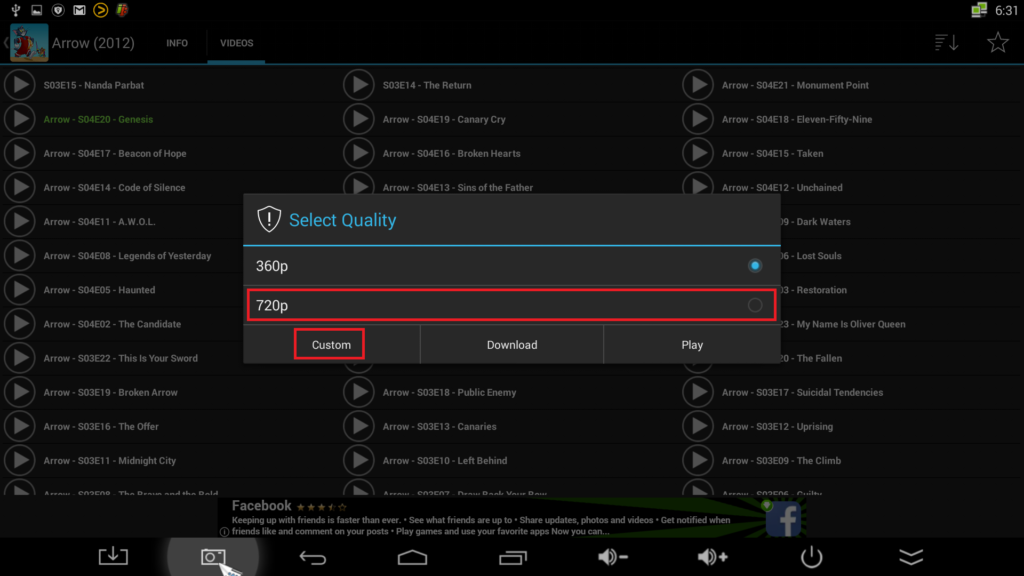 After selecting custom, MX player will be in one of the option if you have installed the app. Please select MX player as shown below.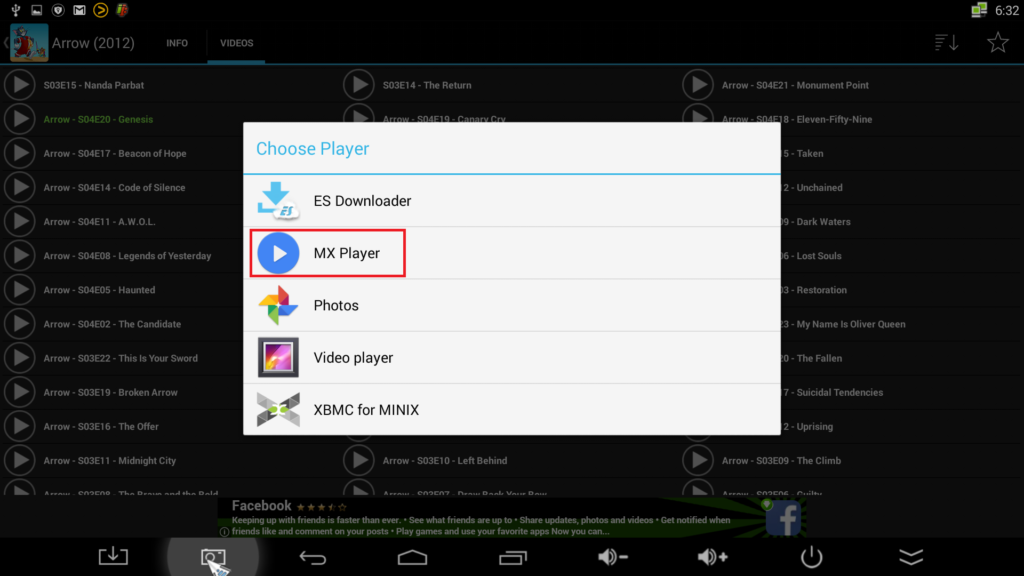 To display the subtitle, you have to click on the top right hand corner when the show is running as shown in the picture below. Then select subtitle.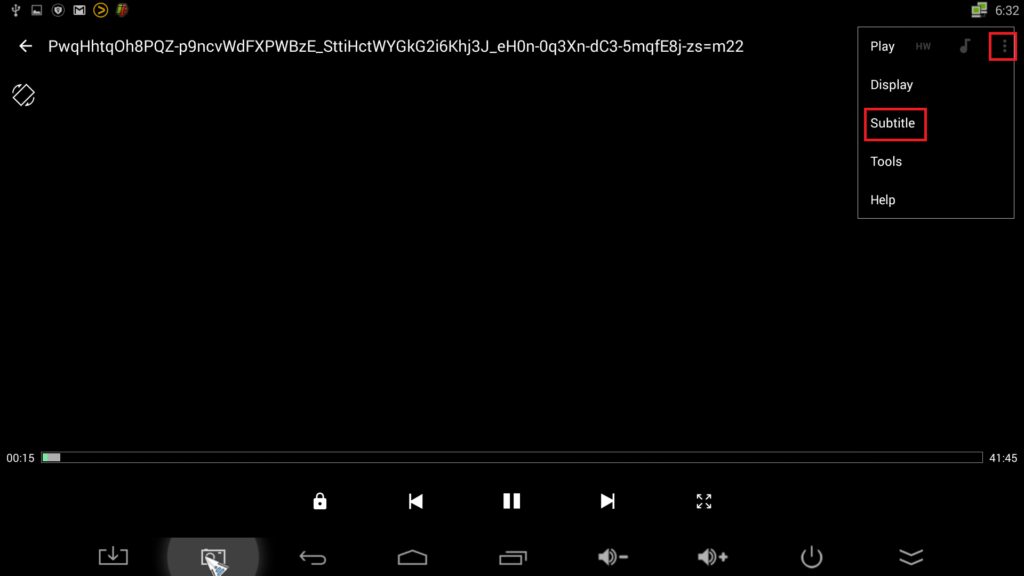 To get the subtitle, you have to select get subtitles online as shown below.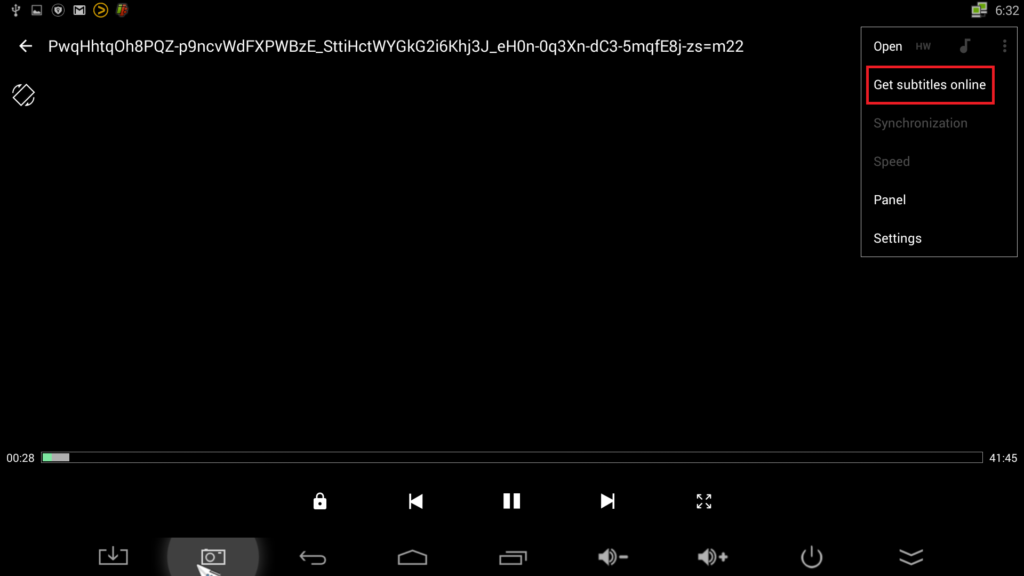 You can let the app search for the subtitle automatically. However, it does not work all the time. In this case, you have to manually search for the subtitle by enter the name of the show.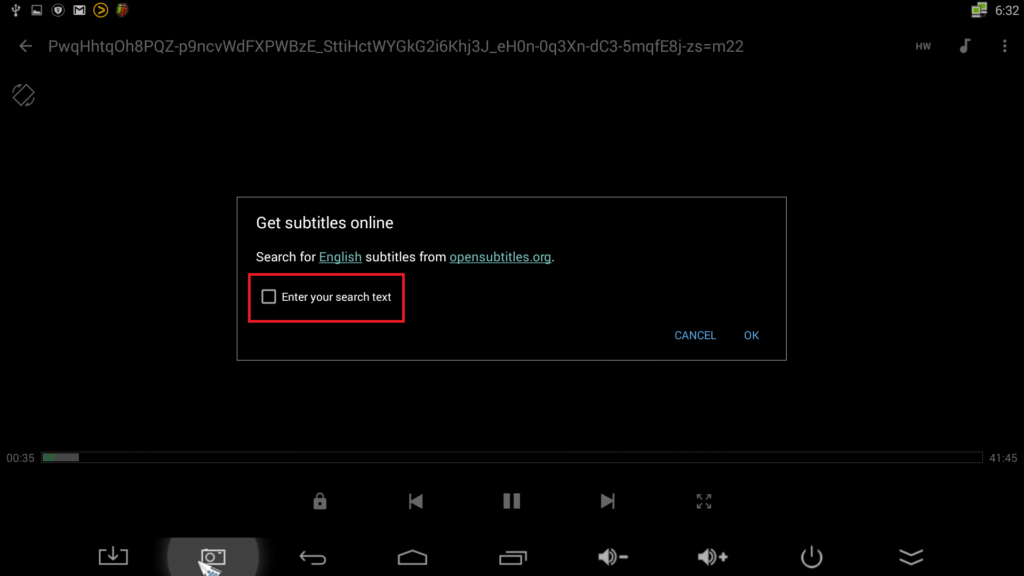 If you have any question or thing that you do not understand, you can contact via telegram or email. For faster response, please contact me via telegram or whatsapp. The QR code is the link to contact me via telegram. Telegram is messaging app for smartphone similar to whatapp.