This post will be on how to set up Kodi XBMC (Xbox Media Center) after you have gotten your Android Tv Box.
1. To set up Kodi XBMC, open up Kodi and try to find System option which will be on the right side. After navigating to System, Click on the Settings option in the red box below.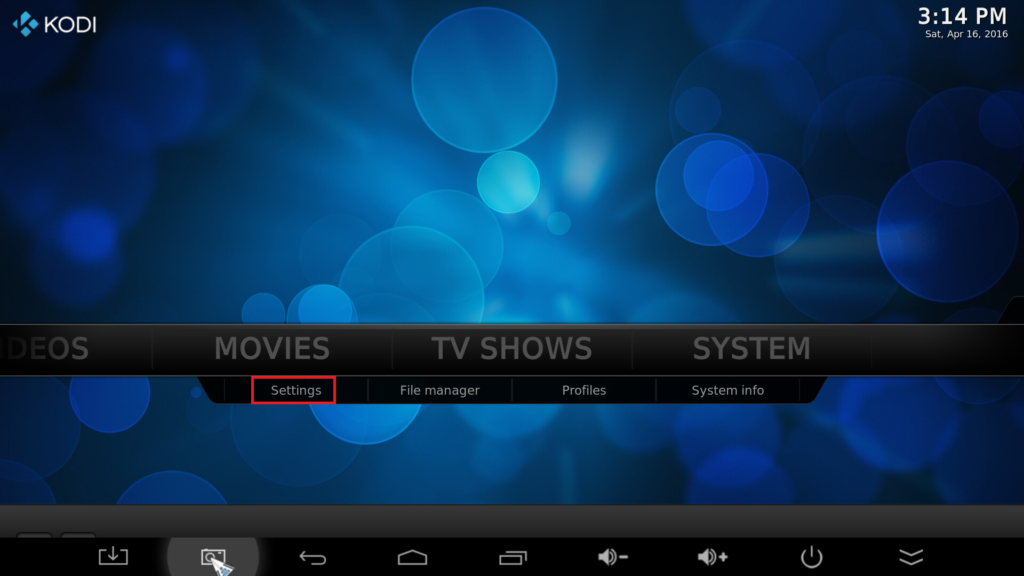 2. Click Appearance as highlighted by the red box.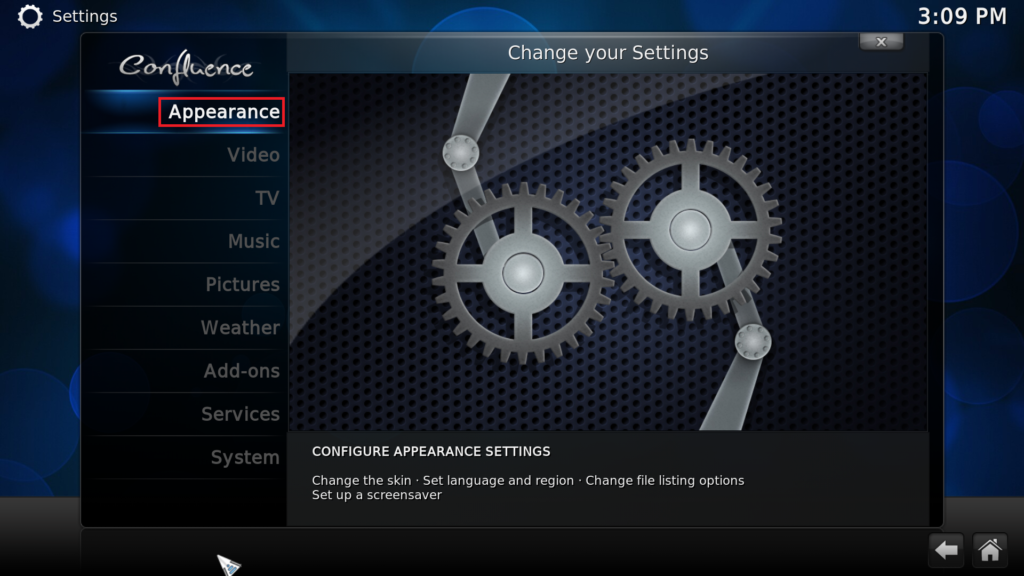 3. Change the Setting level to expert (bottom left corner) by clicking on the setting level. Then change the font to Arial based. Changing the font to Arial will enable you to see Chinese character in Kodi. Next, click Settings.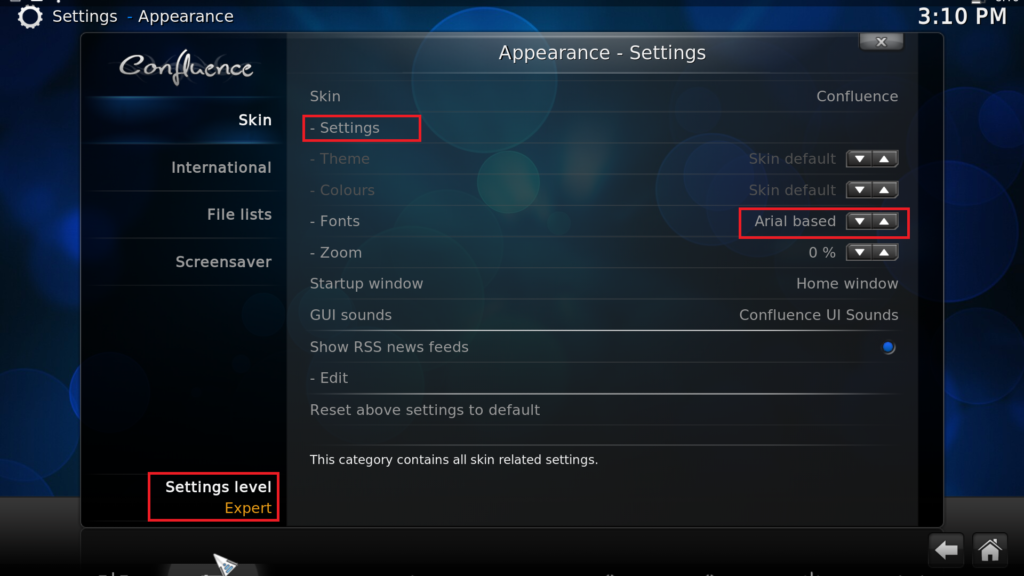 4. Got to Home Window option to hide main menu button. This is for convenience sake. (optional) You can choose to hide the option in the red box.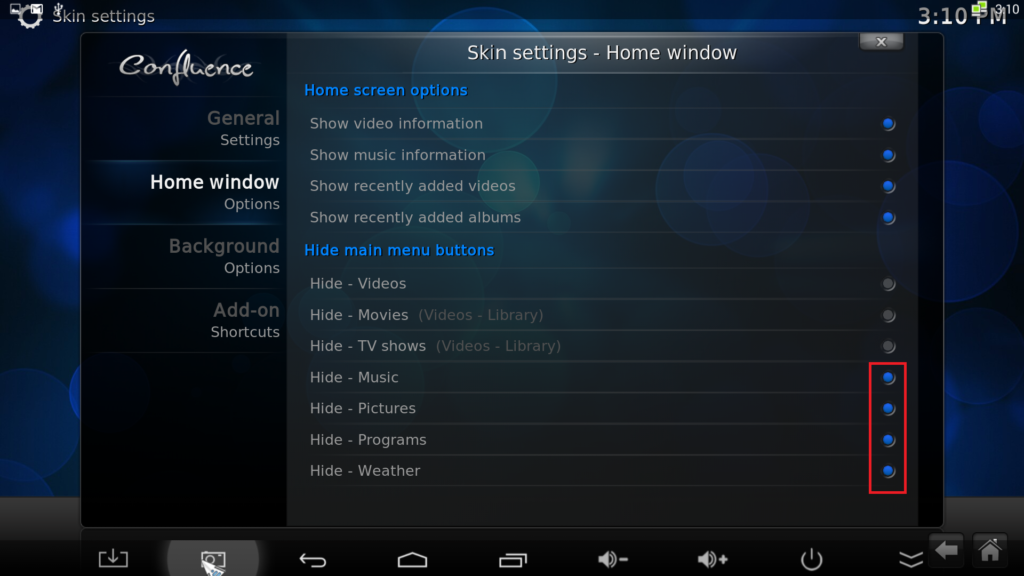 If you have any question or thing that you do not understand, you can contact via telegram or email. For faster response, please contact me via telegram or whatsapp. The QR code is the link to contact me via telegram. Telegram is messaging app for smartphone similar to whatapp.