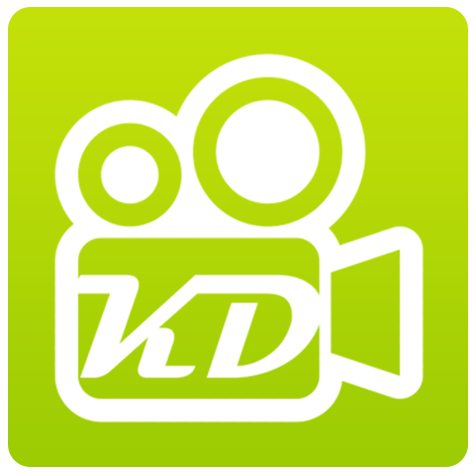 For those who like to watch Hong Kong TVB drama, you can download Kakoze Drama, App for watching Hong Kong TVB Drama so that you can install in your android Tv box. The apk is only available on http://www.kakoze.com/. It cannot be found in google playstore. In this app, most of the latest TVB drama can be found there. The TVB drama are in Cantonese and the subtitle are traditional chinese character. You can also click here to download the apk. A mouse/airmouse is also needed for this app.
After you have installed Kakoze, you will see the screen below whereby you can see a variety of TVB drama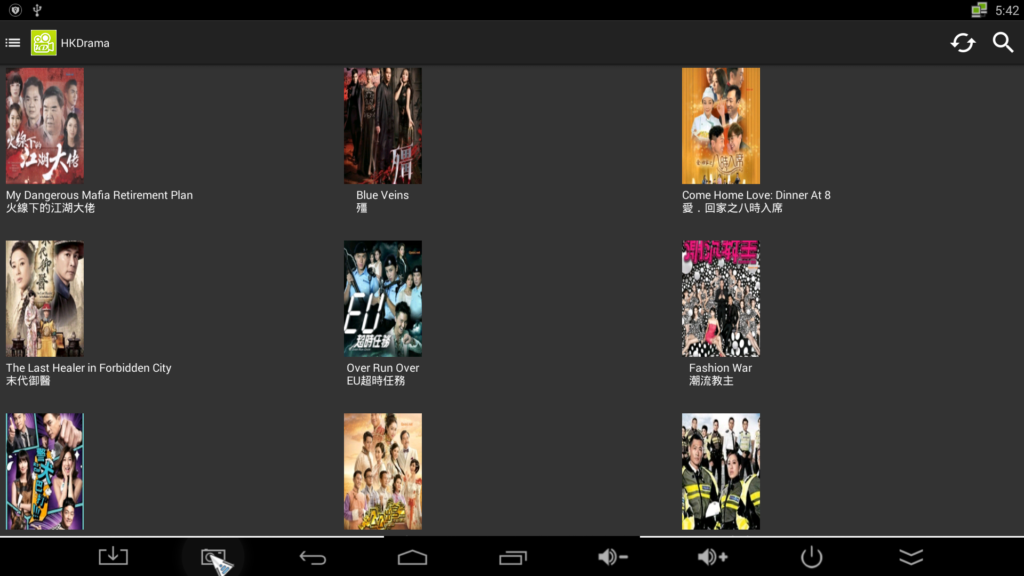 After you have selected the drama that you want to watch, you will see the screen below which give you some basic information about the drama. To watch the selected drama, click the video tab as highlighted in the red box.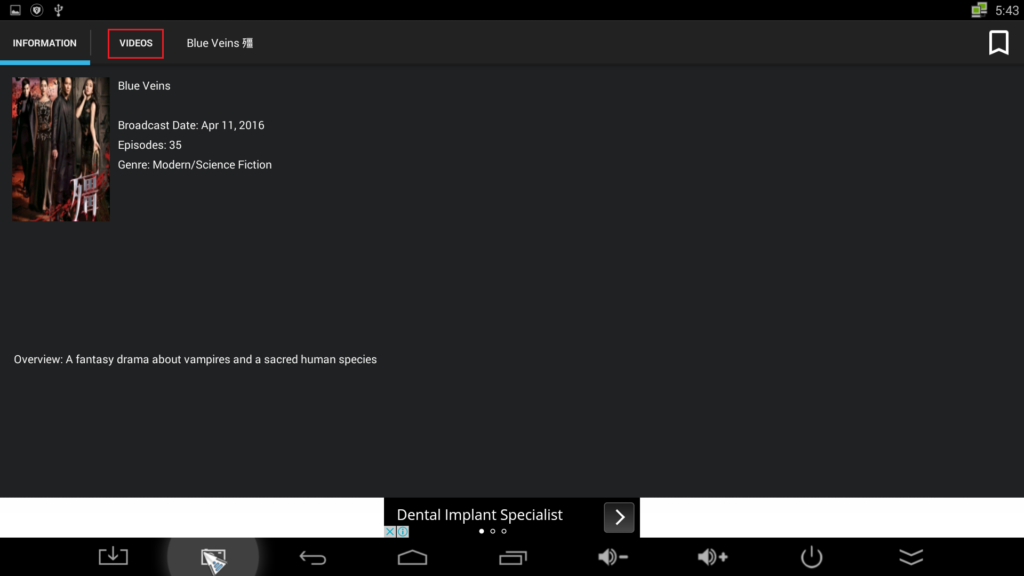 After selecting the episode that you want to watch, you will have the option to choose custom or play. For me, i will be choosing custom as it will enable to use the player of my choice to play the drama.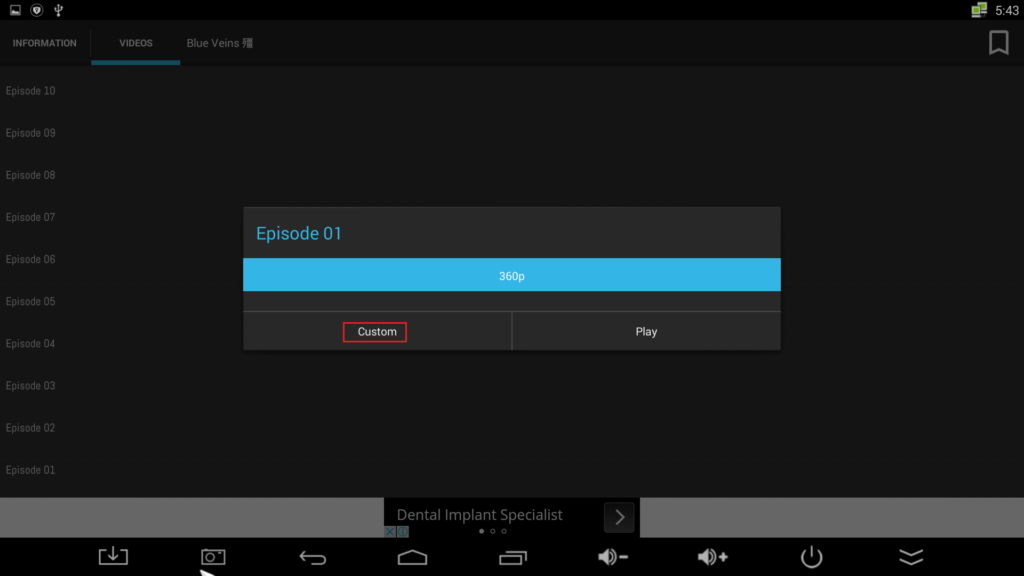 I will be using MX player which you can easily find in google playstore. The link is here. After that, you can now enjoy the show.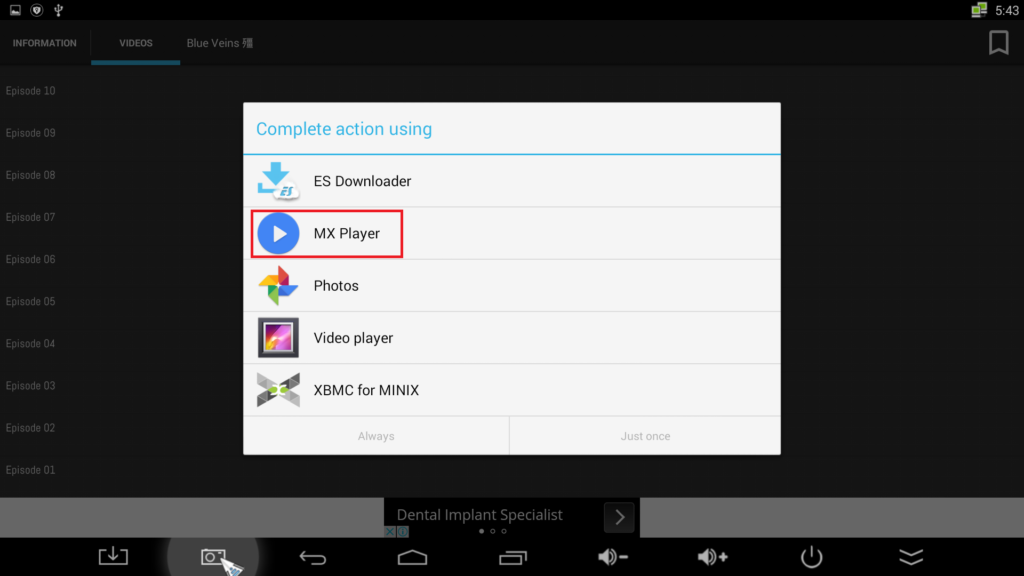 If you have any question or thing that you do not understand, you can contact via telegram or email. For faster response, please contact me via telegram. The QR code is the link to contact me via telegram. Telegram is messaging app for smartphone similar to whatapp.