Description
Wireless Switch Pro Controller for Nintendo Switch and PC
Play Nintendo Switch Game on bigger and more comfortable wireless controller
Play Many Games on Computer
Fast Shipping as it is sold by Singapore Seller
The joycon controllers on Switch console are quite small if you have big hand. After long hours of playing, your hand might get tired due to the small size joycon. Thus, you might want to consider a bigger and more comfortable controller like the controller that i am selling. Moreover, this controller can be used as computer games as it is recognised as Xbox 360 controller when connected to computer. This makes this controller compatible with almost all games in the market. Thus, when you get this controller, you are actually getting a switch pro controller and a Computer game controller. Good Deal!!
Third Party Controller. Please Take note!!
Compatible with Nintendo switch and all PC game
Wireless controller for Nintendo Switch console.
Up to 4 controllers can be connected to Switch console
Can be used as wired Xbox 360 controller on PC. Controller recognised as Xbox 360 controller
Compatible with Windows XP/Vista/7/10
Support Gyro axis function
Dual motor Vibration mode available
Charging Cable is included
Fully Charged Built in 380mAh lithium battery which can last for 5 hours. (charging time is 2 – 3 hours)
Manual is included but you can find it here.
Instruction for Pairing controller to Switch Console for the 1st time

On the Switch Console interface, press "Controllers"" and then "Change Grip/order" to enter code pair mode interface.
Please ignore "Press L + R on the controller" message on the switch interface.
Instead, Press and hold Y + HOME on the controller for about 5 seconds to activate pairing mode for the controller
While in the pairing mode, the four LEDs under the HOME button will start blinking quickly in circular motion.
Once the light stop blinking in circular motion and one of 4 LEDs is lit, the pairing process is completed.
Press A to start using the controller
To reconnect the paired controller to the Switch console, Press and hold "home" button for 2 second to turn on the controller.
The paired controller will automatically connect the paired Switch console
Testing for Controller Input (TroubleShooting)
If you want to test for the controller input after receiving the controller, you can follow the step below.
Go to control panel>hardware and sound> device and printers.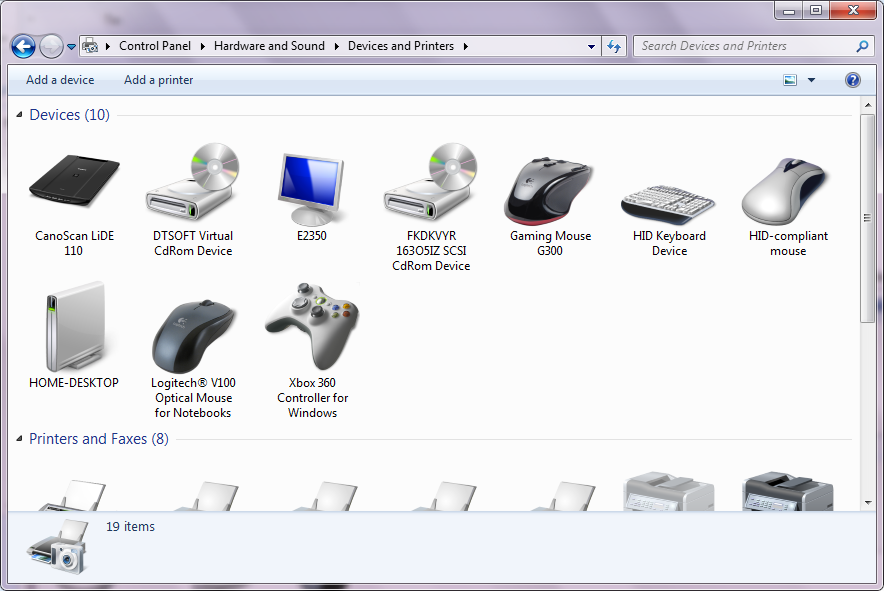 You should see a Generic USB Joystick highlighted in the printerscreen above. Right click the icon and choose Game Controller Setting.
After clicking the game controller setting, you should see the below printscreen.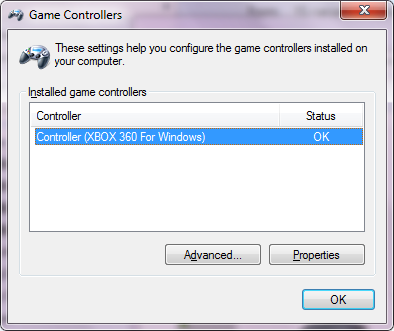 Click properties and the below picture will appear.
Now try press one button at a time and see if it trigger any response. You can calibrate your controller thru this setting.
I can introduce you some games for you to test the controller. Be rest assured that this Controller will work as I have actually tried out this controller to play pc game before starting to sell them online. Do email me if you face any problem.
If you have any question or thing that you do not understand, you can contact via telegram or email. For faster response, please contact me via telegram or whatsapp. The QR code is the link to contact me via telegram. Telegram is messaging app for smartphone similar to whatapp.