This post will show you how to apply promotion code in Shopee. To use promo code in shopee, you have to download the app and install it into your handphone. Not sure what Shopee is? It's a new mobile marketplace where one can buy and sell on mobile easily! Download the app: http://goo.gl/rzIrpk. After installing, open up the app.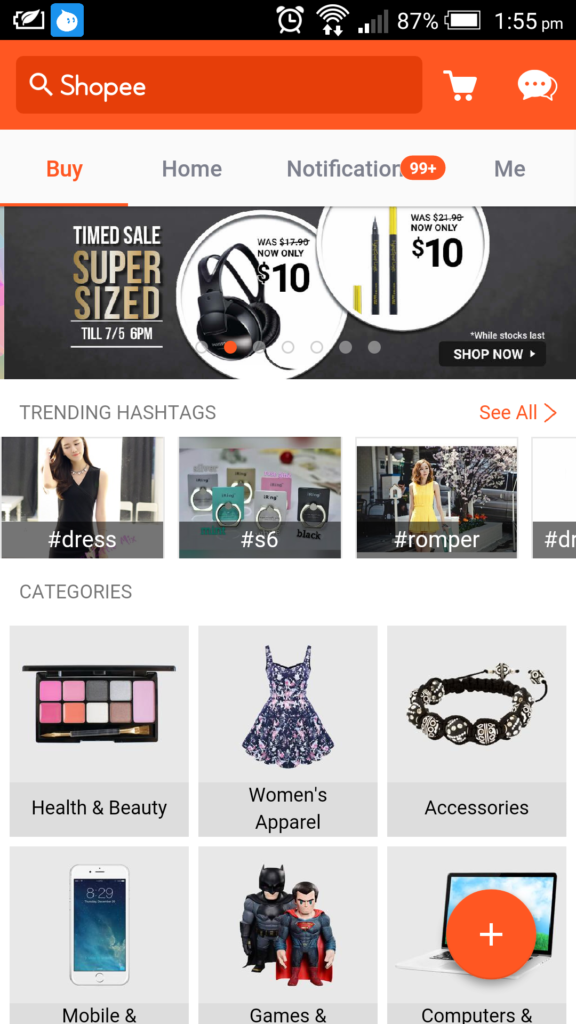 Then click on the item that you are interested and then add the item to cart as shown below in the red box.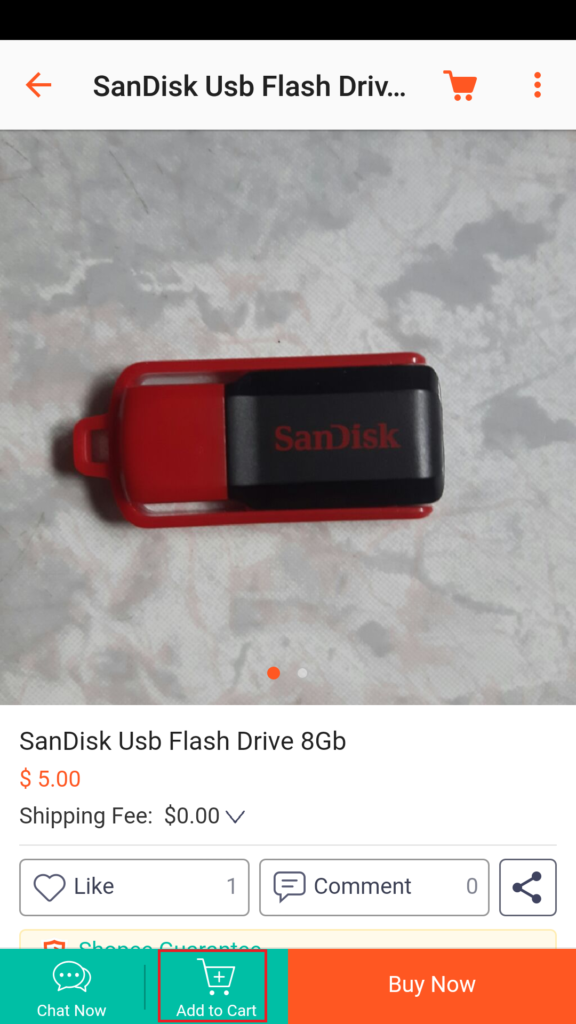 Select the quantity that you want to purchase as shown below. After you have entered the desired quantity, click add to cart.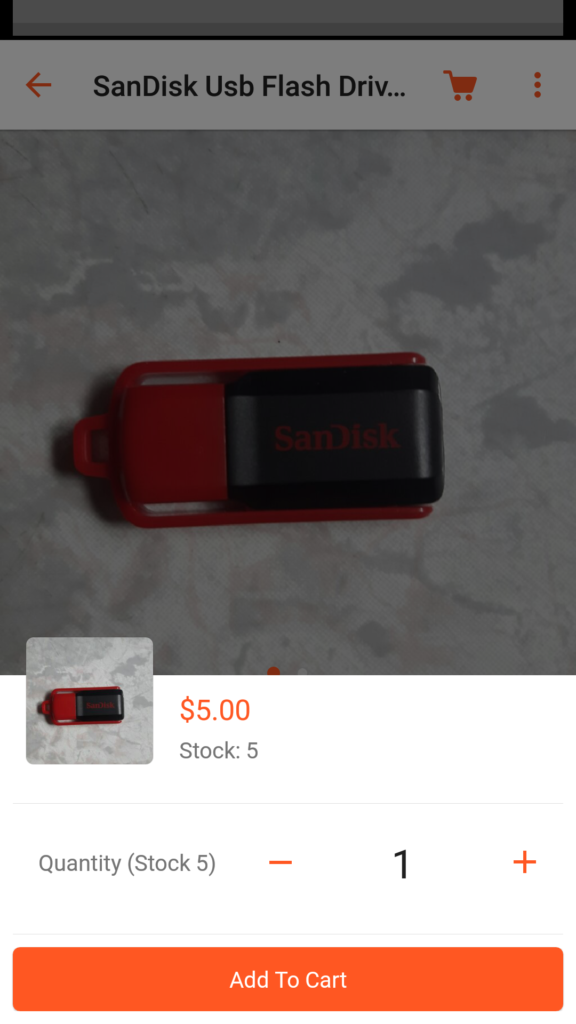 To checkout, click the shopping cart on top as highlighted in the red box.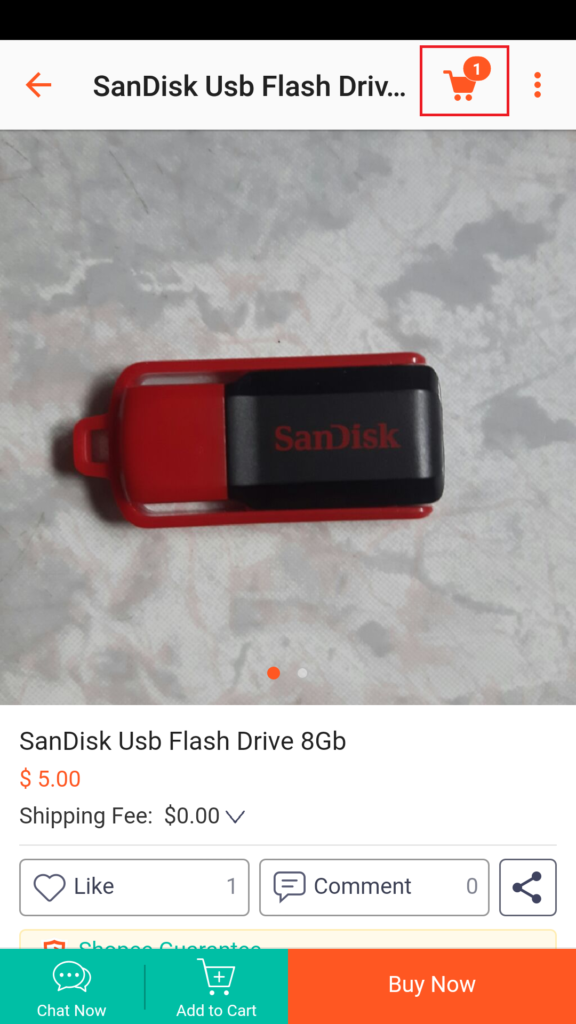 The checkout page will contain a field for you to enter the promo code as highlighted in the red box. Please enter the promo code before you checkout so that you can enjoy the discount.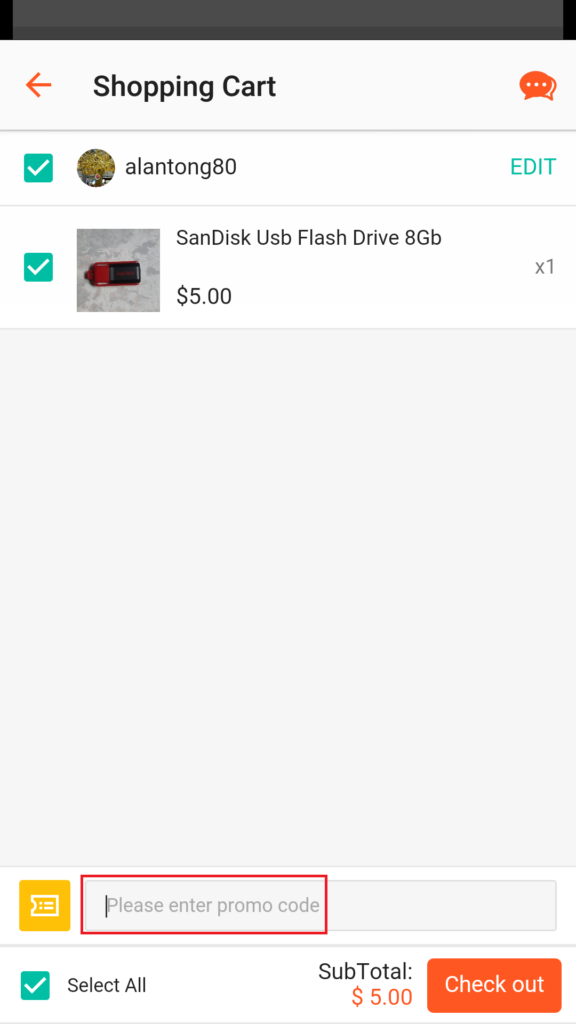 If you have any question or thing that you do not understand, you can contact via telegram or email. For faster response, please contact me via telegram or whatsapp. The QR code is the link to contact me via telegram. Telegram is messaging app for smartphone similar to whatapp.