Shafa is a must have app if you intend to watch chinese show from China. You can download the app here. Alternatively, you can find the apk at http://www.shafa.com/. It is actually an app management program. You can use this app to download other popular apps watching drama and variety shows from China. This app features an app store similar to google playstore. I recommend the following apps to be downloaded and installed.
魔力视频 MoliTv
HDP直播
电视猫
尤酷TV版
To install the app, you will have to enter Shafa.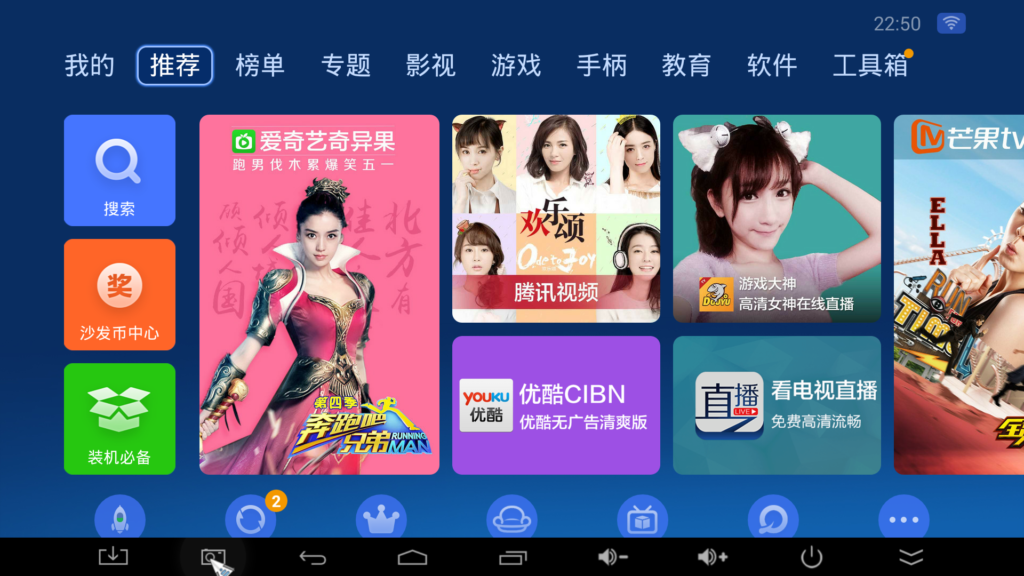 Then go to the third tab. This is where you can see those popular app. You can also try those apps that are highly rated. However, if you already have the apps you want to download in mind, then you can search for the app by clicking on the bottom left corner of the screen.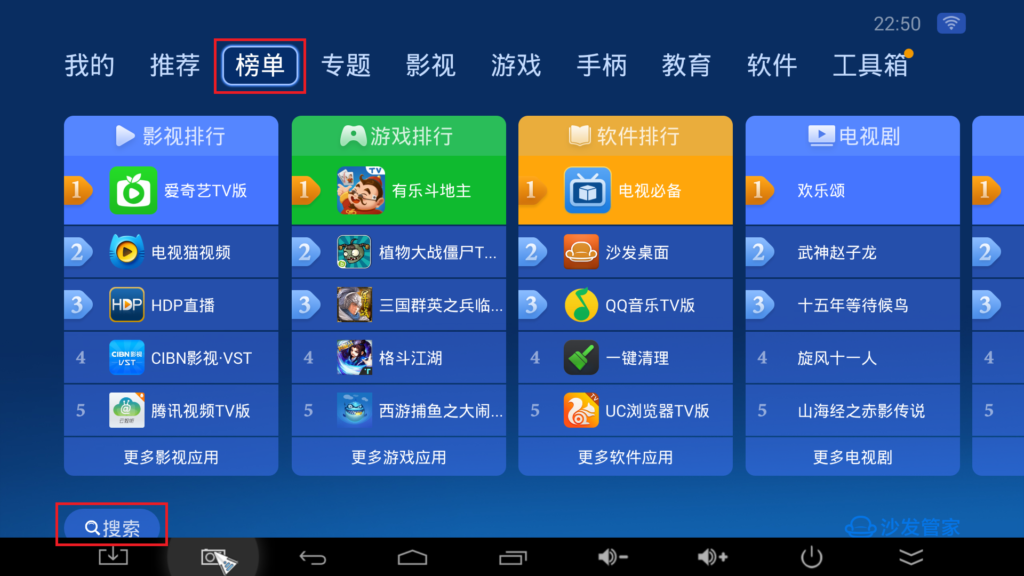 After that, you can type the han yu pin yin name of the app that you want to find. You just have to type the first letter of each word for the search. For example, to search for Mo Li Shi Pin (魔力视频), you just have to type MLSP. After that, you can click on the app to install.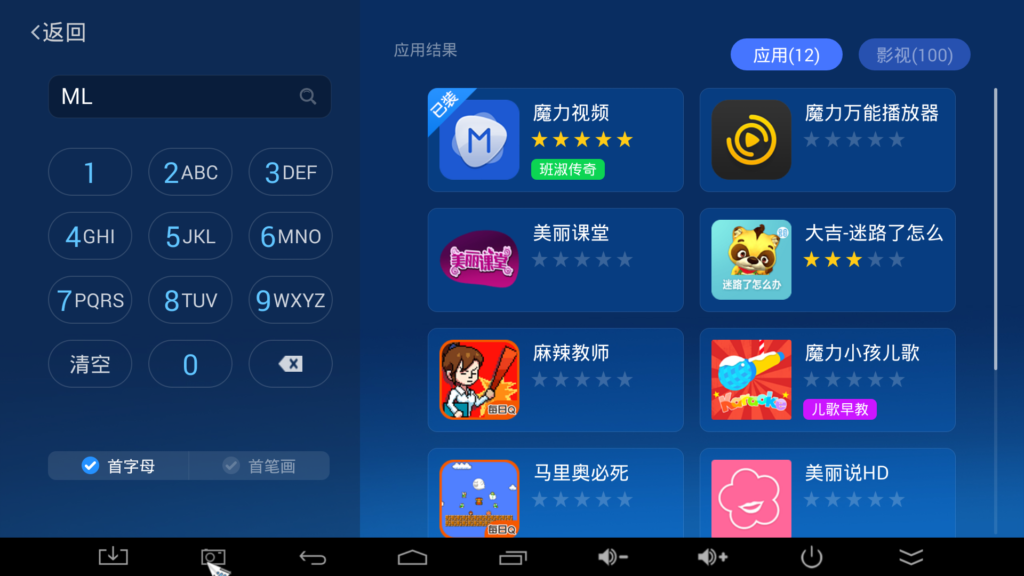 Beside searching and downloading of app, Shafa also allow you to remotely install app from your computer so that you can directly install the app downloaded in your computer without any use of USB thumbdrive. Do check out this post for more detail on how it can be done. This app can also clear up the ram and delete old installation files so that your android can run faster. Thus, it is a very useful app that i recommend all Android TV box user to install.
If you have any question or thing that you do not understand, you can contact via telegram or email. For faster response, please contact me via telegram. The QR code is the link to contact me via telegram. Telegram is messaging app for smartphone similar to whatapp.